I've been working with a client to provide equine art as the centerpiece for their home art collection. It's always a great feeling to be able to help fill a home with art! These pieces work great as wall art or even for branding for the right company.
To view these and others, just say hello!
Equine Art 02
KONICA MINOLTA DIGITAL CAMERA
Equine Art 03
quarter horses gallop across a ranch prairie in colorado. A group of horses are driven down a round up shoot.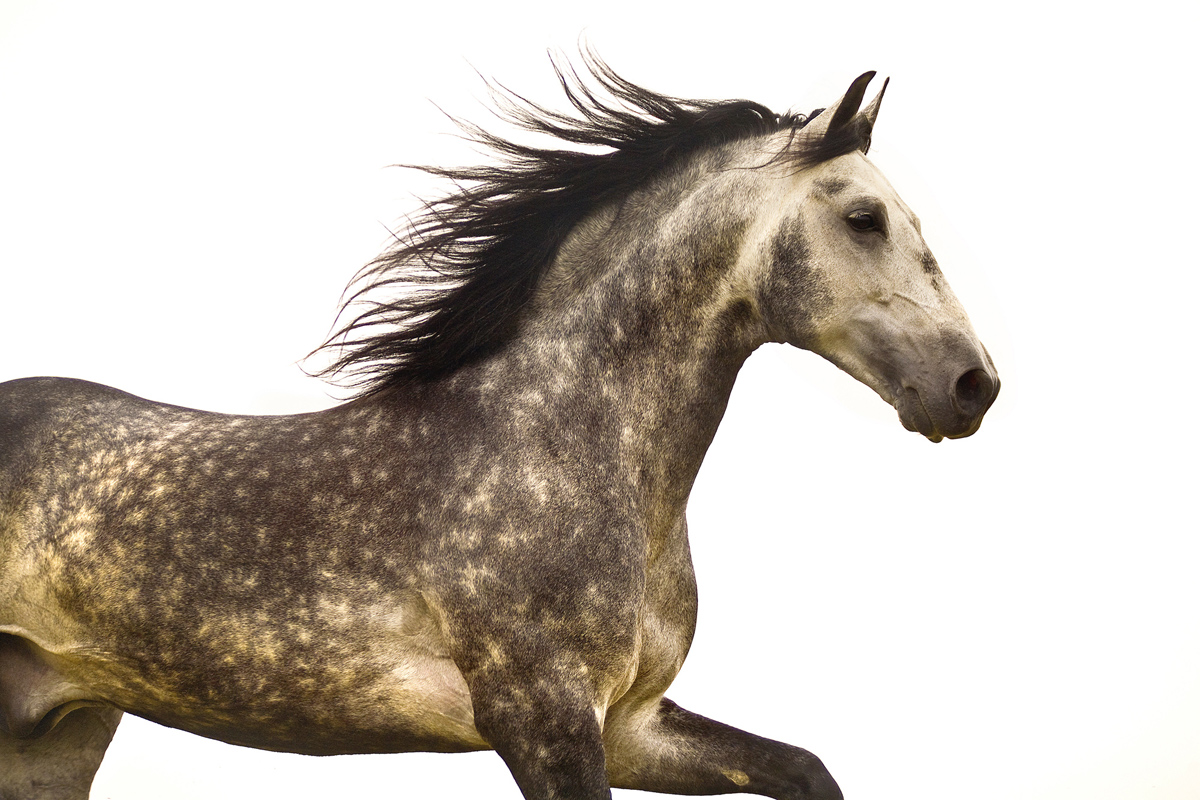 Equine Art 05
Horses on the beach in santa barbara, california